Defending champion Vita Heine before the start of Tour de Feminin 2021
03.07.2021
Vita Heine: I am always nervous before time trials. It is good that race starts with it.
Norwegian cyclist Vita Heine is defending champion of Tour de Feminin. What did she say before the 2021 edition?
About victory in 2019
I am looking forward to this race as I have good memories from 2019. The race was well organized.
About 2021 and opening time trial stage
I think it is an excellent start. I am always most nervous before time trials, so it will be good to finish with it on the first day. My only time trial this year was in national championships, but it was different - long and flat. This one will be more intense. The time trial will be important, but still, a lot can happen in the hard road races.
About hopes in 2021, team Massic Tactic and her teammates
I feel good, and I hope I can be in the fight for victory. In 2019 I got the incredible help of my teammates, which is the key to win in this race.
This year I ride for a Spanish team. We have great strength in the team. We know each other well and trust each other. I have a good feeling for our team before this race.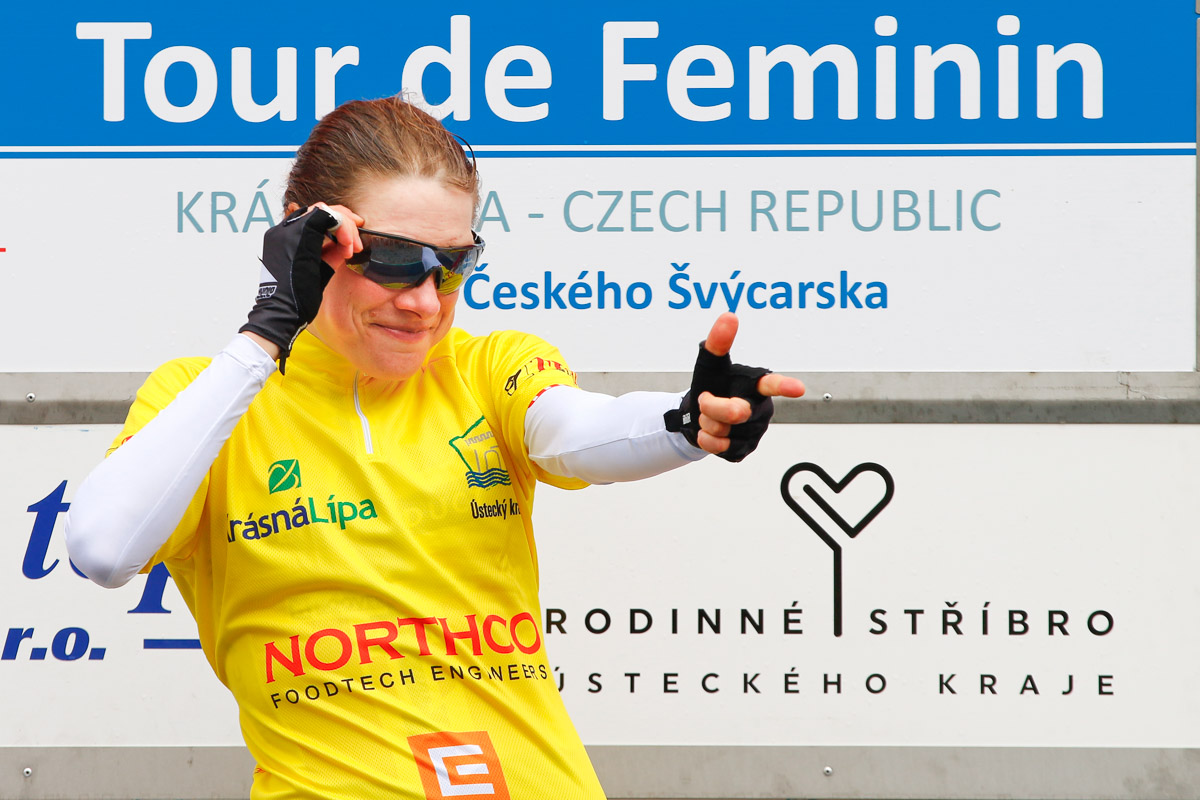 text: Redakce, foto: Jakub Trmal